HYDRAULIC AUTOMATIZED DAMPING UNITS – TYPE HA.HSAU
SYSTEM DESIGN FOR HIGH PERFORMANCE OF DAMPING TORQUE CONTROL
With automatized damping unites combined , the followoing valve functions of check valves can be achieved:
Automatic free acting, hydraulic damping in the closing direction.

Flow control capability in the sense of taking and holding any disc position.

Holding a full-open position means immense energy savings

Tight shut-off position
HYDROMAT's exceptional product!
Protects the plant against water hammer and contributes to considerable energy savings which in fact equals to financial savings.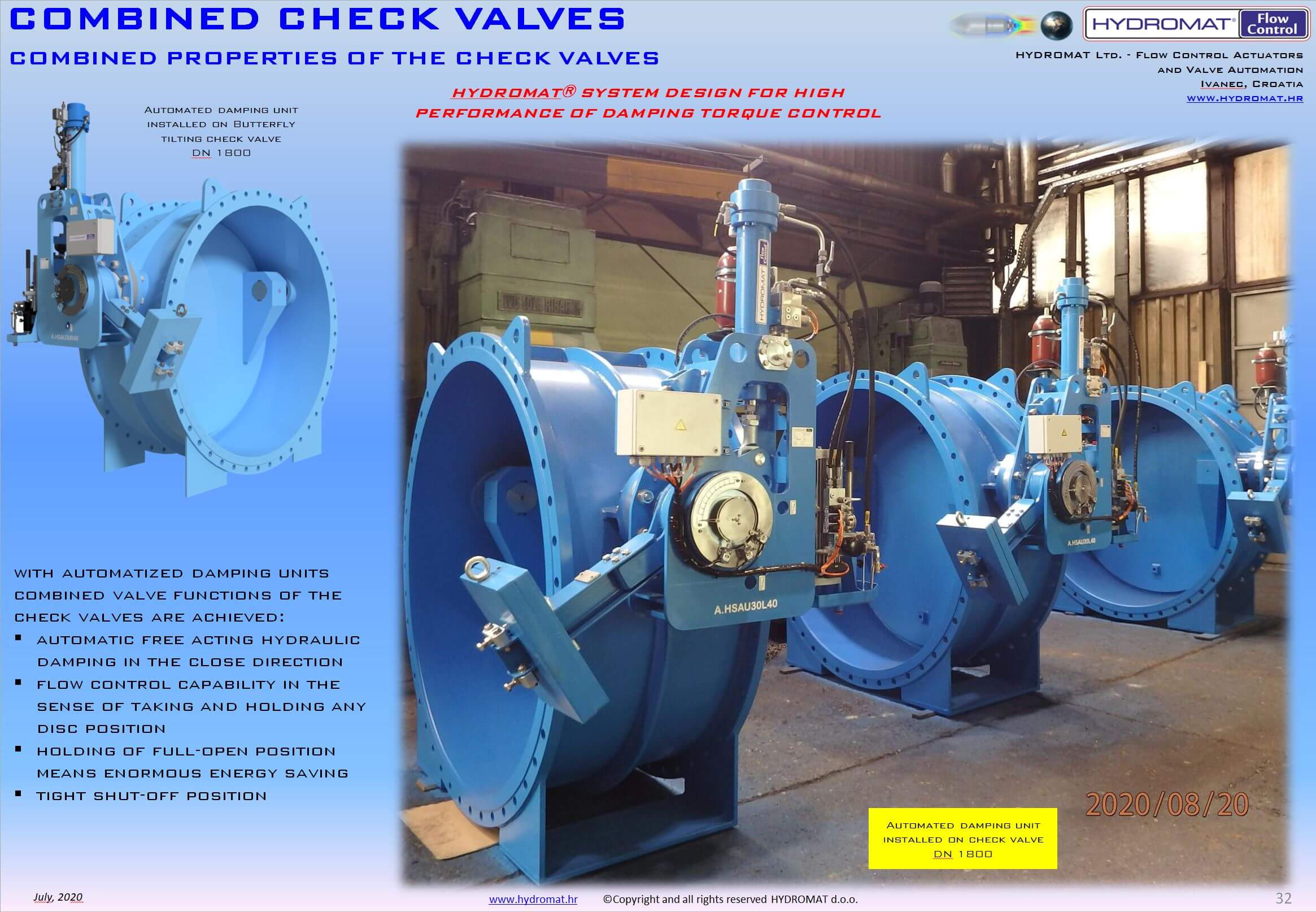 GALLERY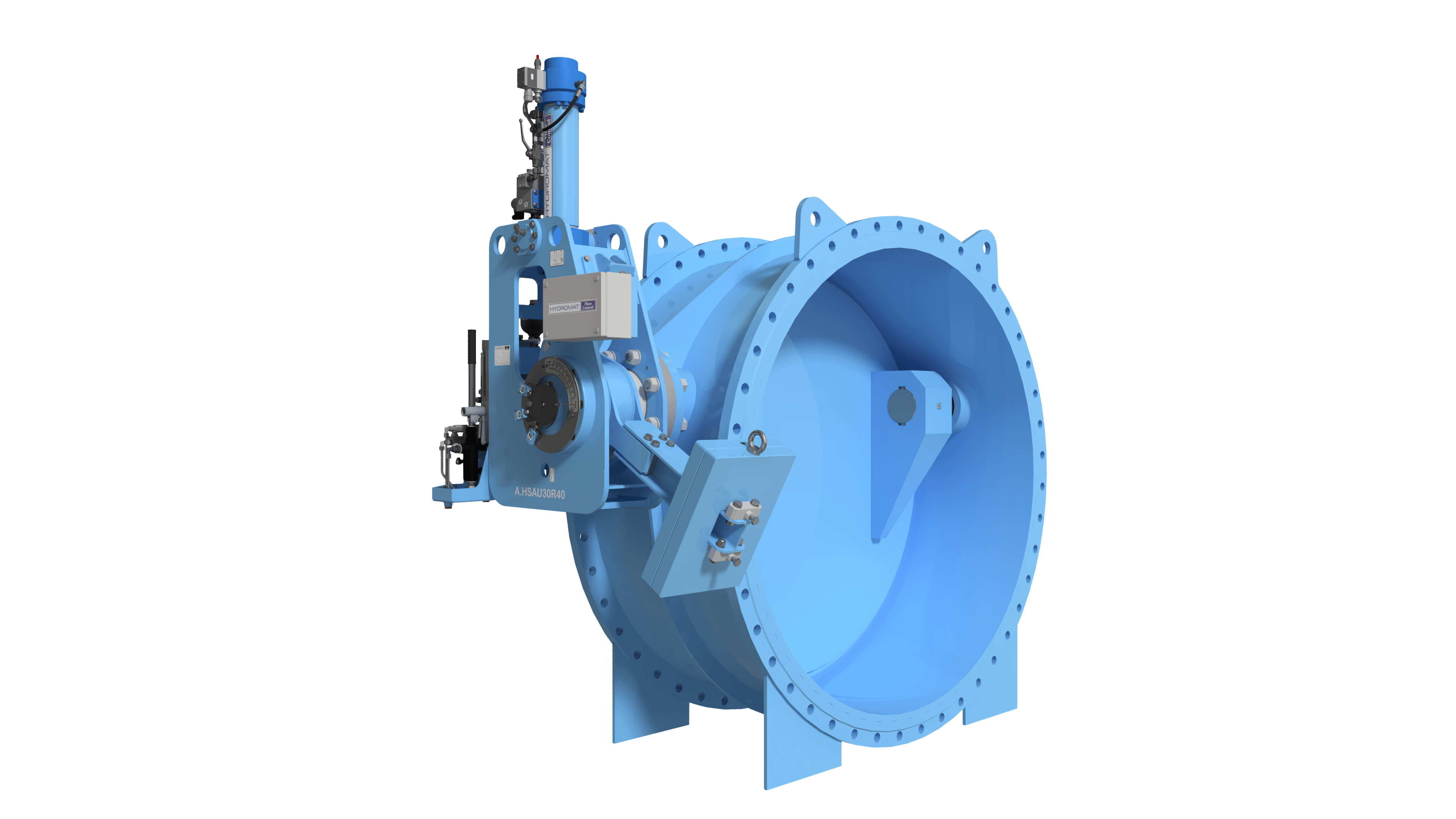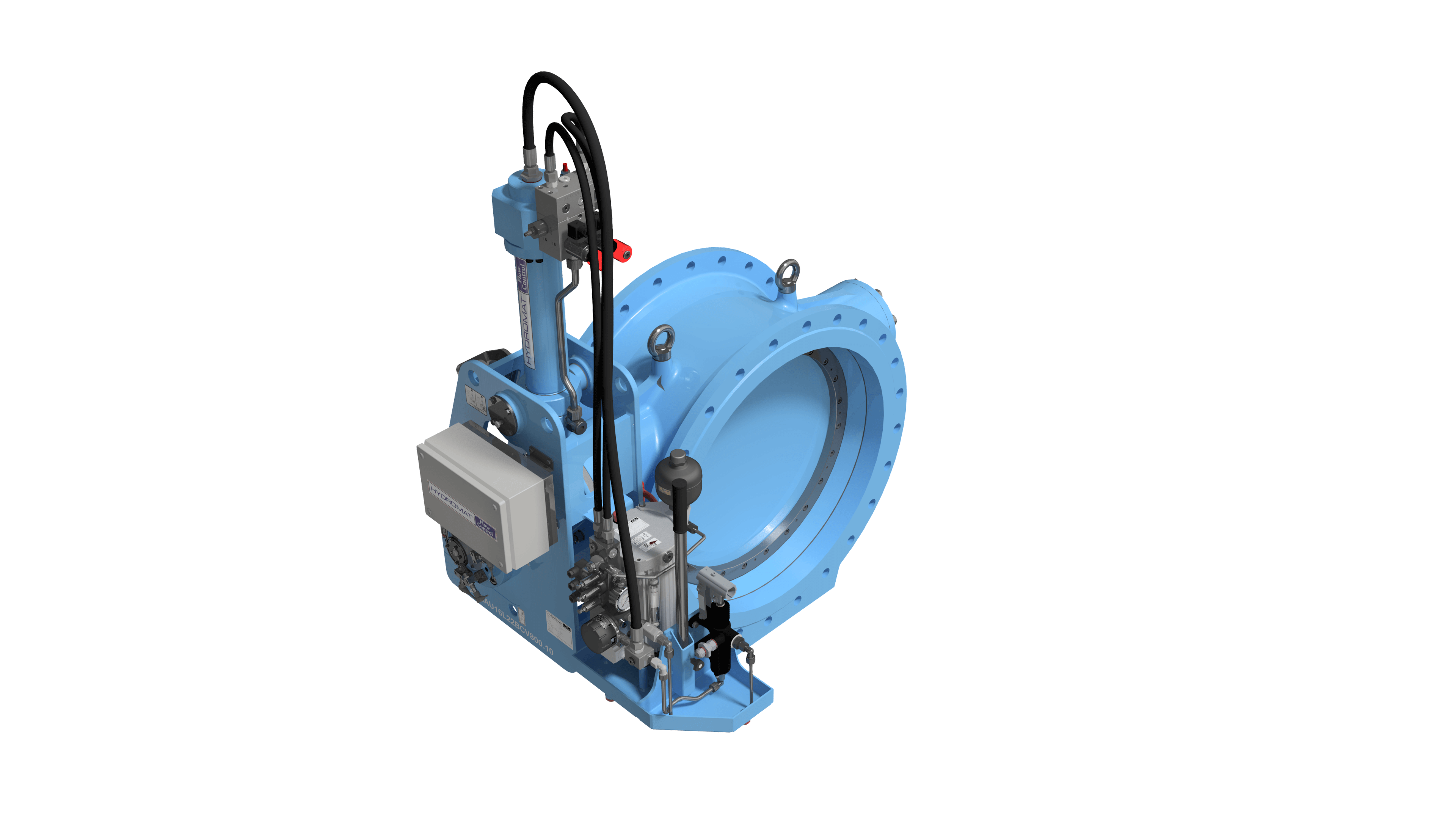 HYR.FC.HDA.150.450.HCG.002
HYR.FC.HDA.150.450.HCG.016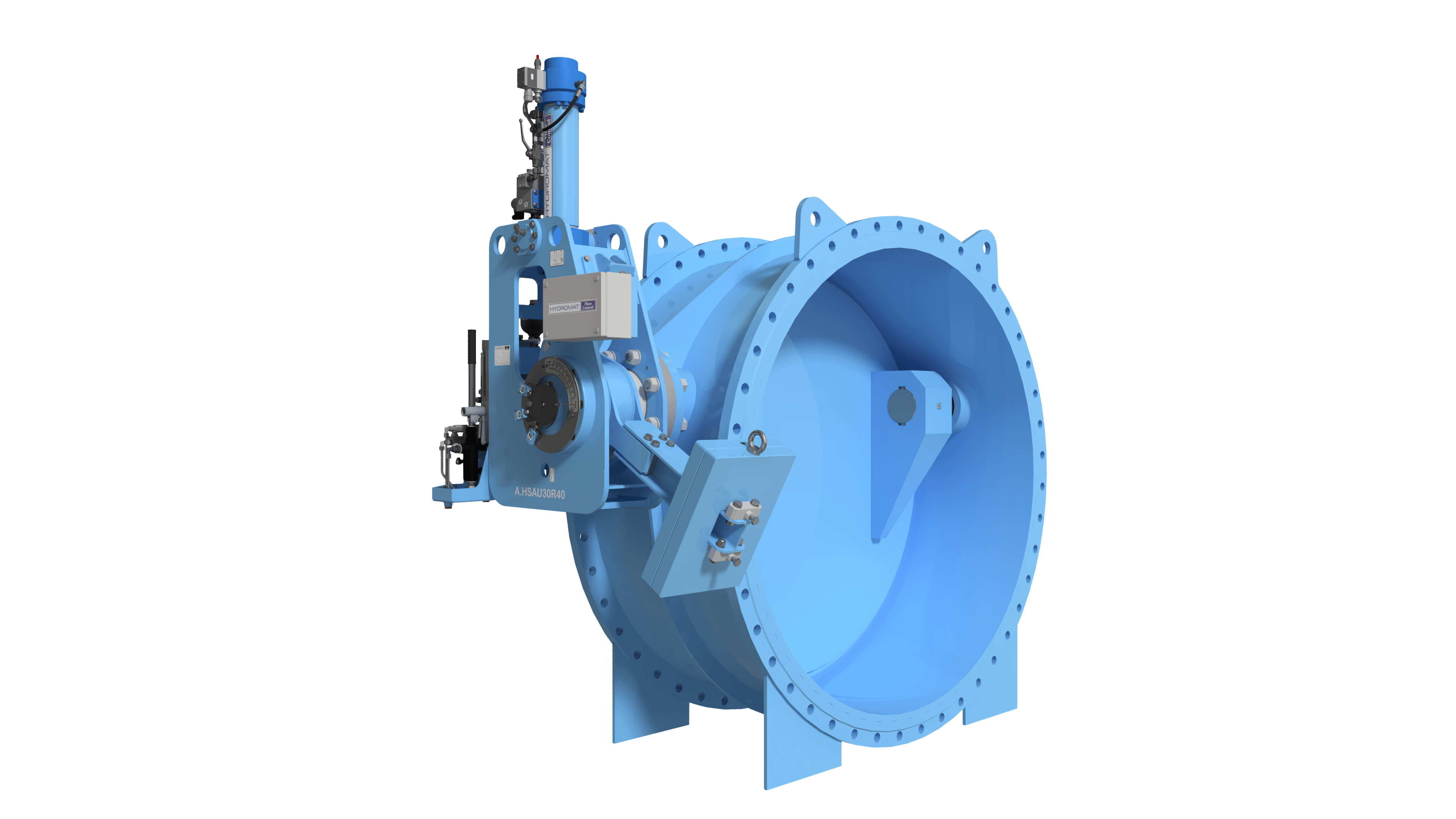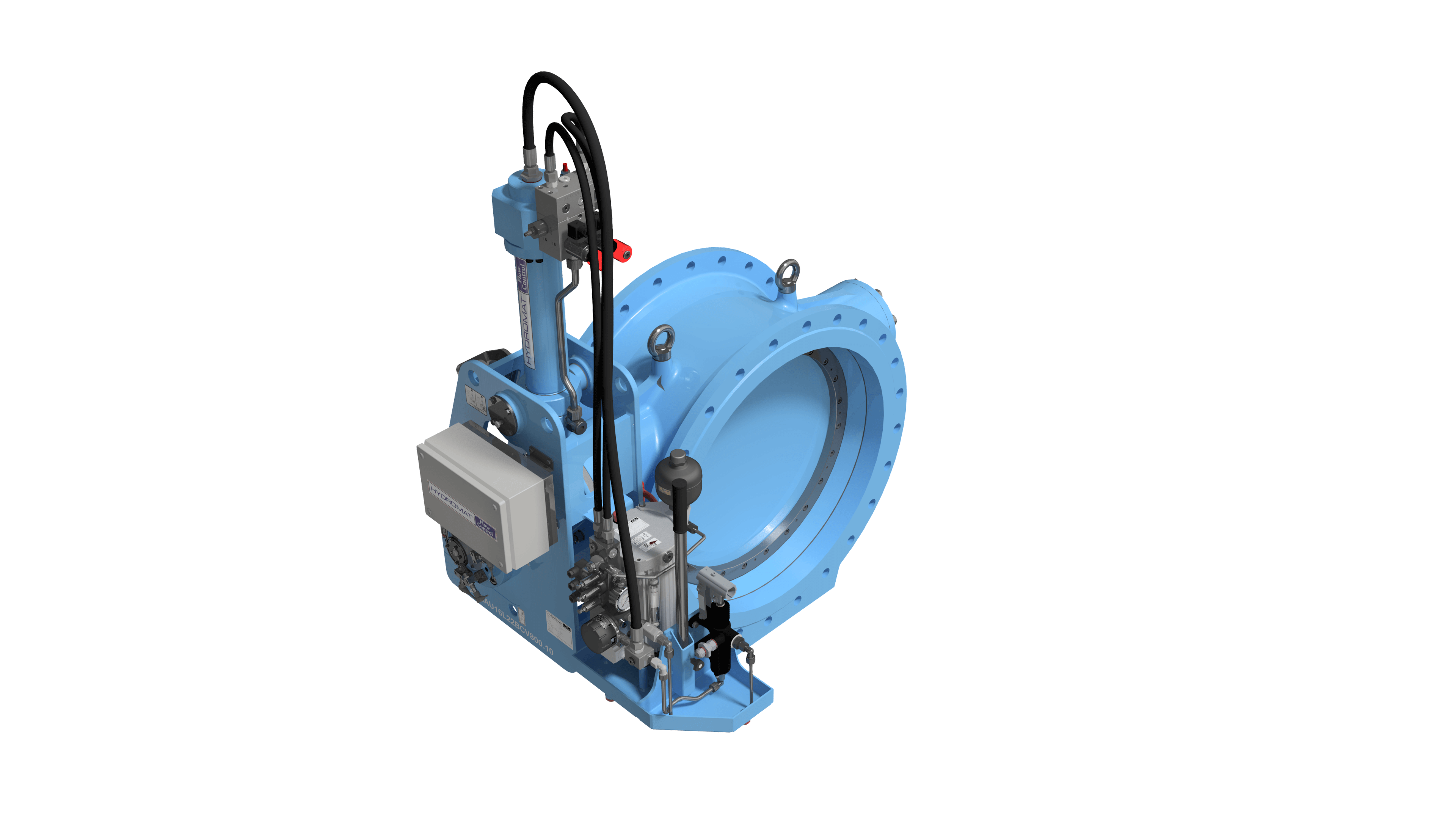 If you have any questions regarding our products and solutions , feel free to contact us for more info.