HSAU.EXT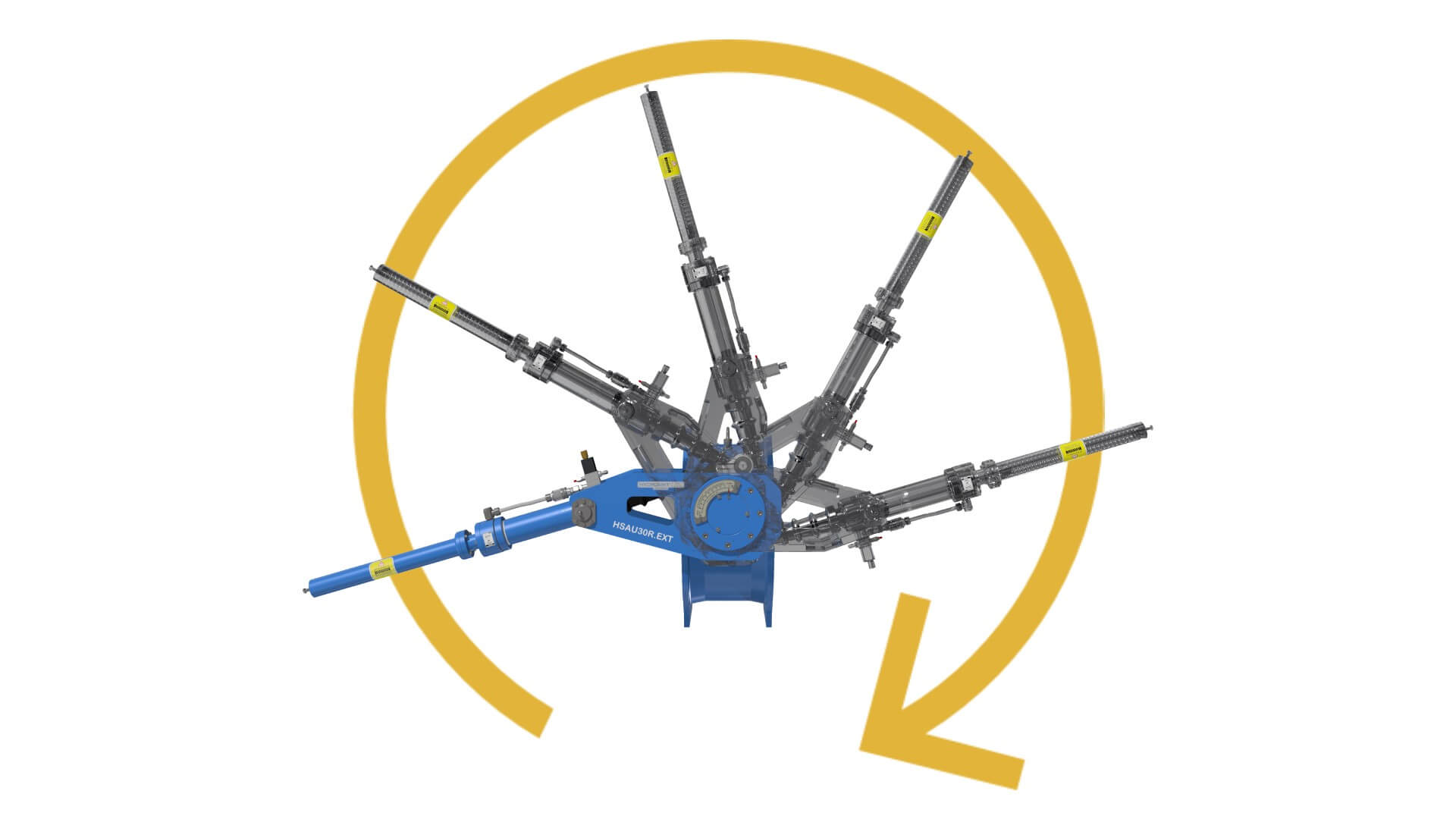 INSTALLATION ON CHECK VALVE IN ANY POSITION OR PIPELINE ANGLE
MAIN TECHNICAL FEATURES:
"Plug and play" installation on the check valve in any position or pipeline angle.

Mounting system based on 5211 flange.

Enables reliable high speed closure at large shocks of check valves by damping torque transfer without aditional bending of valve shafts or loading of check valves, such as bearings and other similar things.

Reliable energy absorbing with two or three adjustable damping stages.

Damping units divided into 8 sizes depending on the damping torques from 500 NM up to 275000 NM per damping unit.

Hydraulical torque control for protection of damping units and check valves.

All sizes are fitted with a spring in order to start as quickly as possible in check valve closing direction and optionally with additional lever with weight for better transient area passage and sealing in closed position.

Piston rod of the shock absorber is completely protected in retracted position, which means when the check valve is open, the pump is working all the time.

Simple interchange ability of all parts means simple maintenance and long service life even in harshest conditions.

Simple harmonization with specific customer requirements.
GALLERY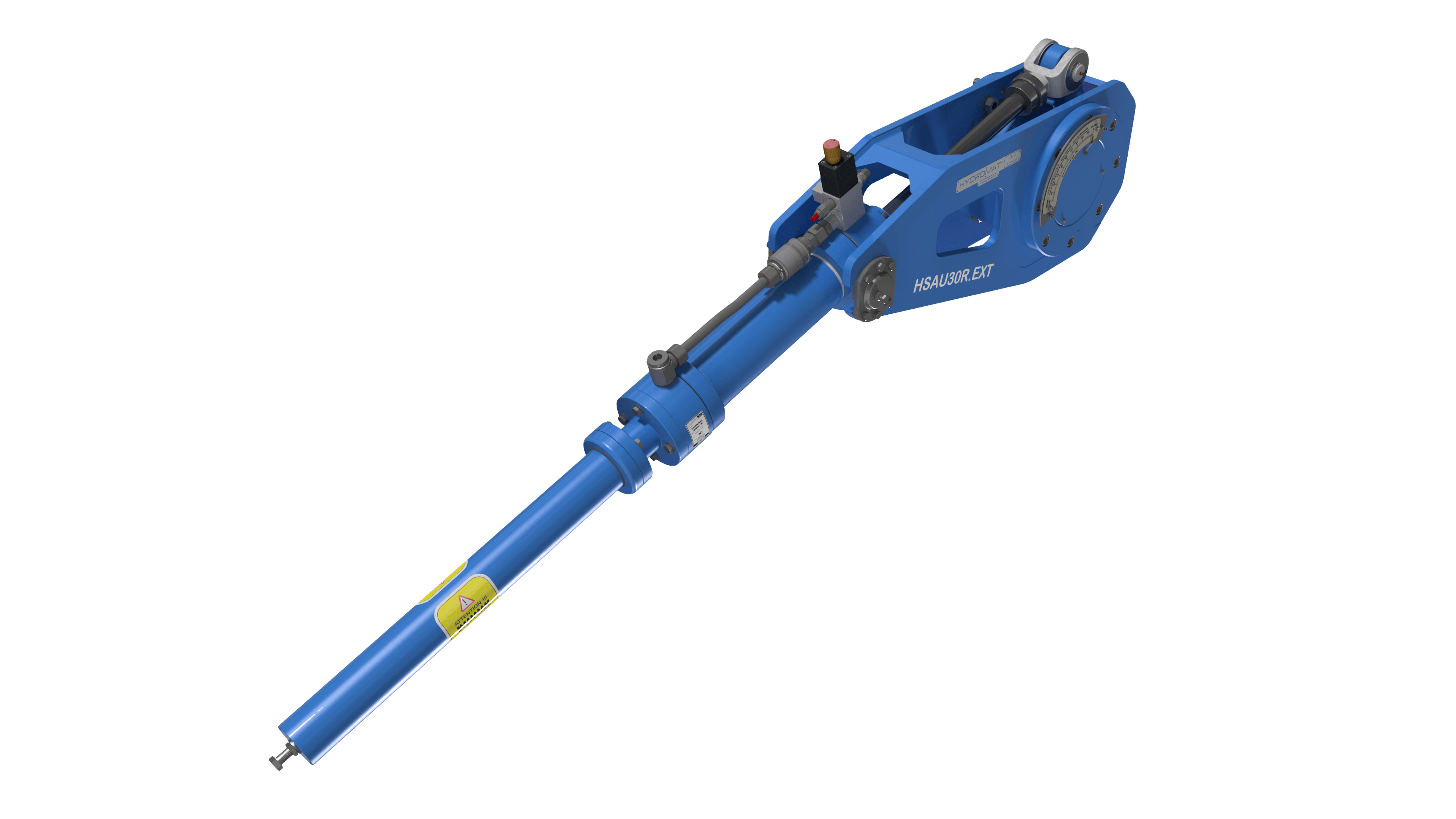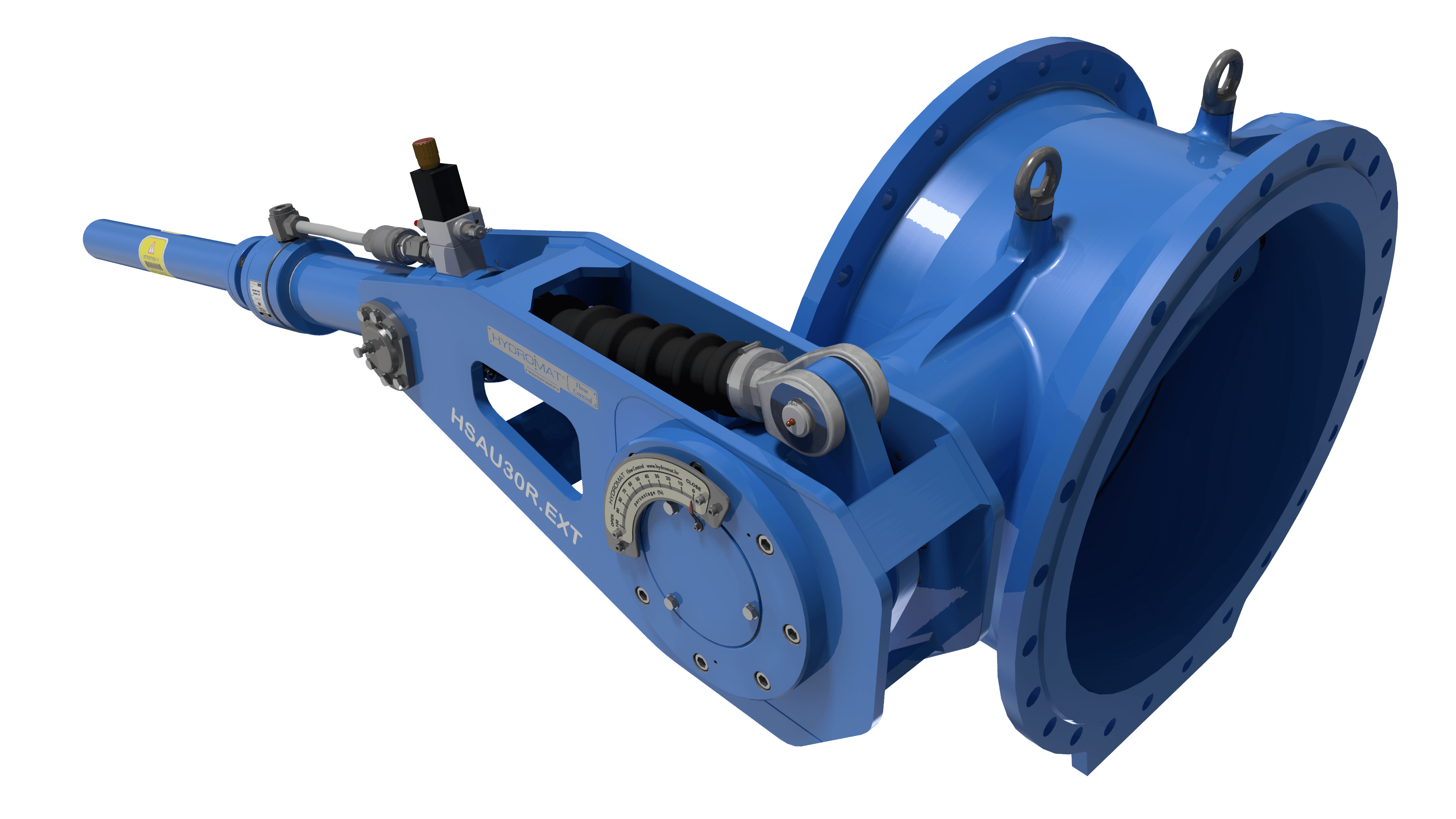 HYR.FC.HDA.150.450.HCG.002
HYR.FC.HDA.150.450.HCG.016
HYR.FC.HDA.150.450.HCG.016
HYR.FC.HDA.150.450.HCG.016
HYR.FC.HDA.150.450.HCG.016
HYR.FC.HDA.150.450.HCG.016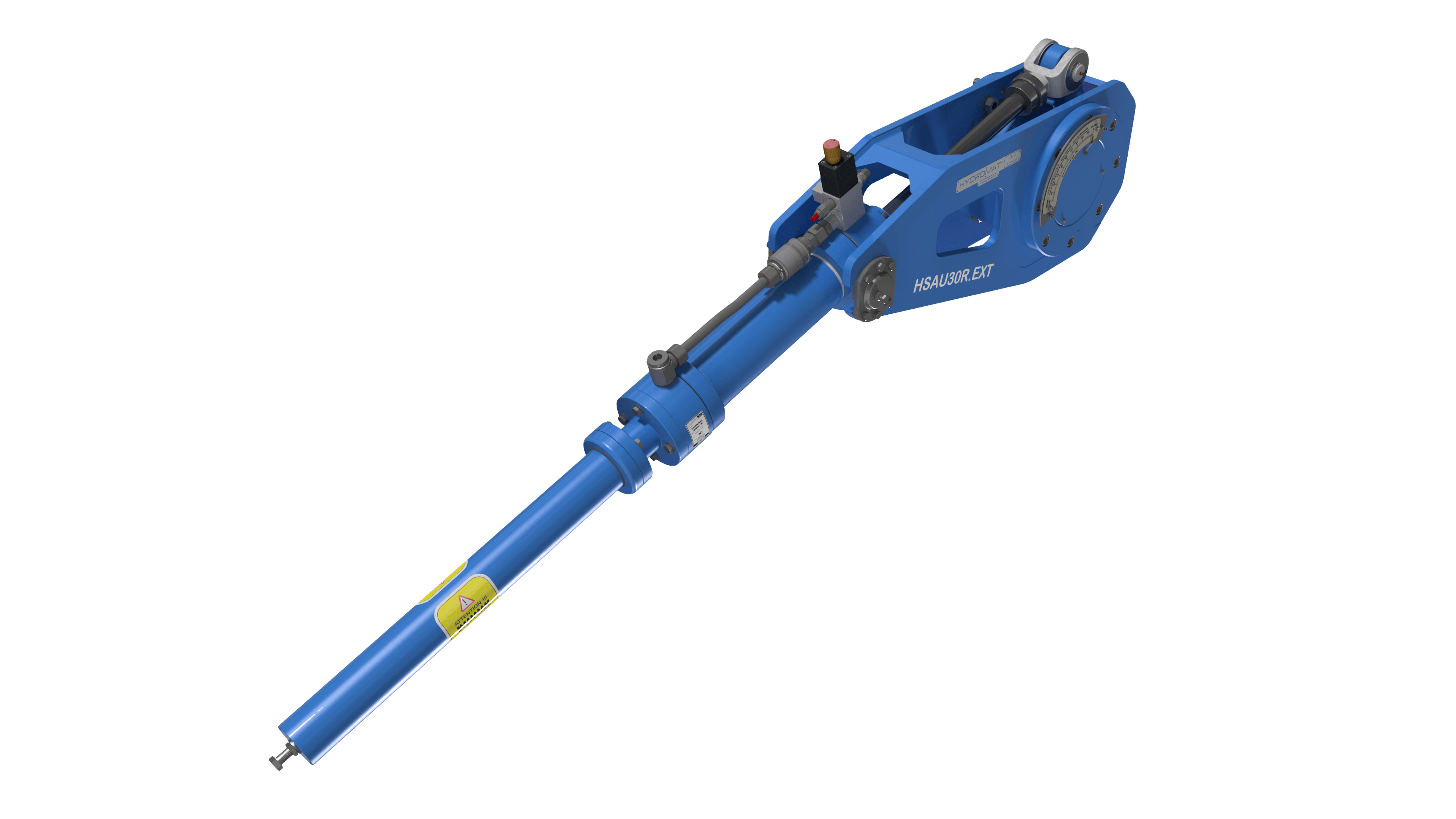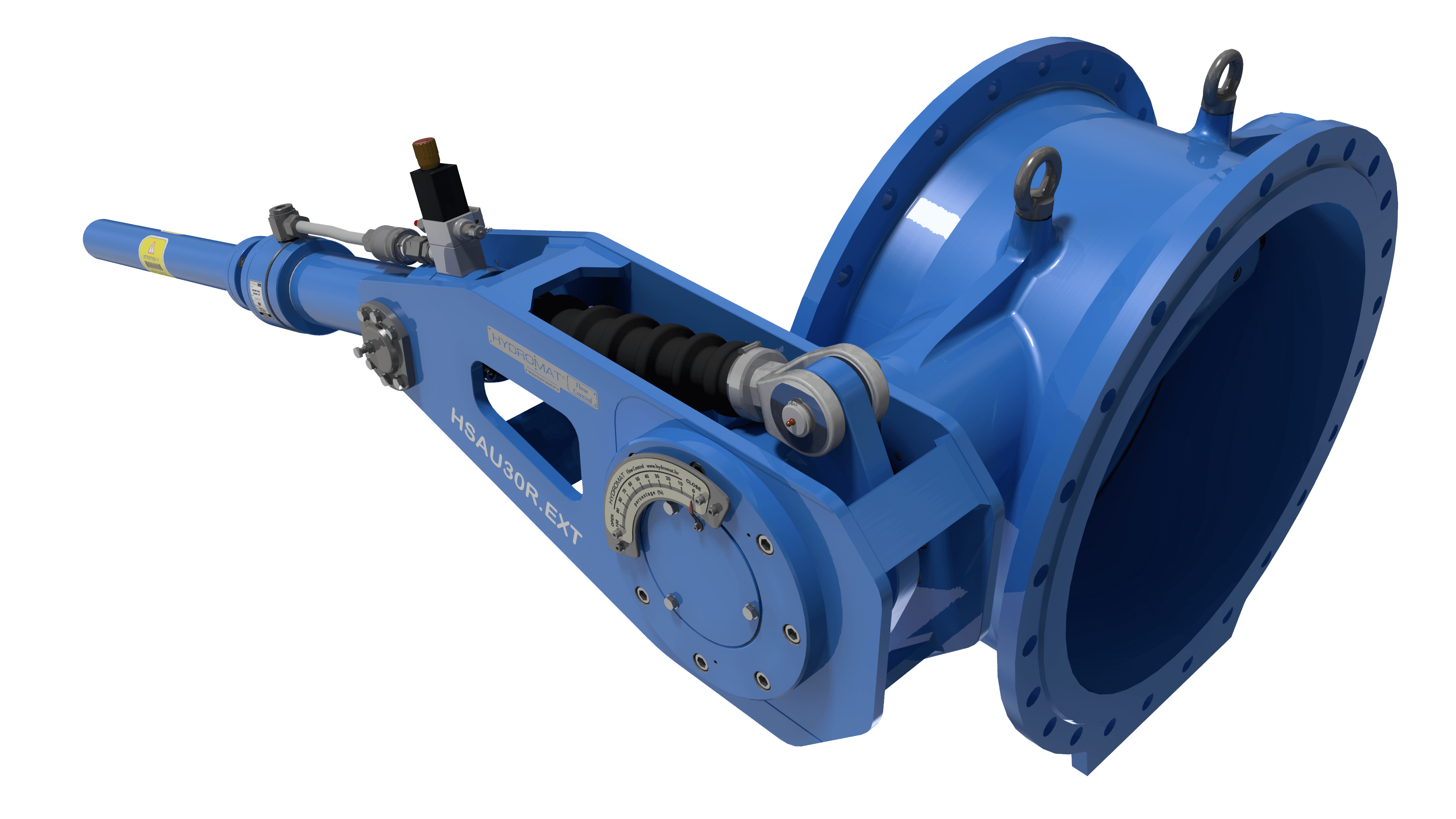 If you have any questions regarding our products and solutions , feel free to contact us for more info.