VALVE AUTOMATION
Development of technology and control systems increases demands for remote monitoring and control of fluid flow increasing importance of valve automation, whether it is shut-off or regulation armature.
Development of the valve technology and diversity of application area put on actuators and accompanying control systems increasingly technical requirements because they directly affect on reliability of operation and automation level of the plant.
IMPORTANT
On customer request HYDROMAT offers complete equipment which means the valve from different producers equipped with our actuator and electric control cabinet.
GALLERY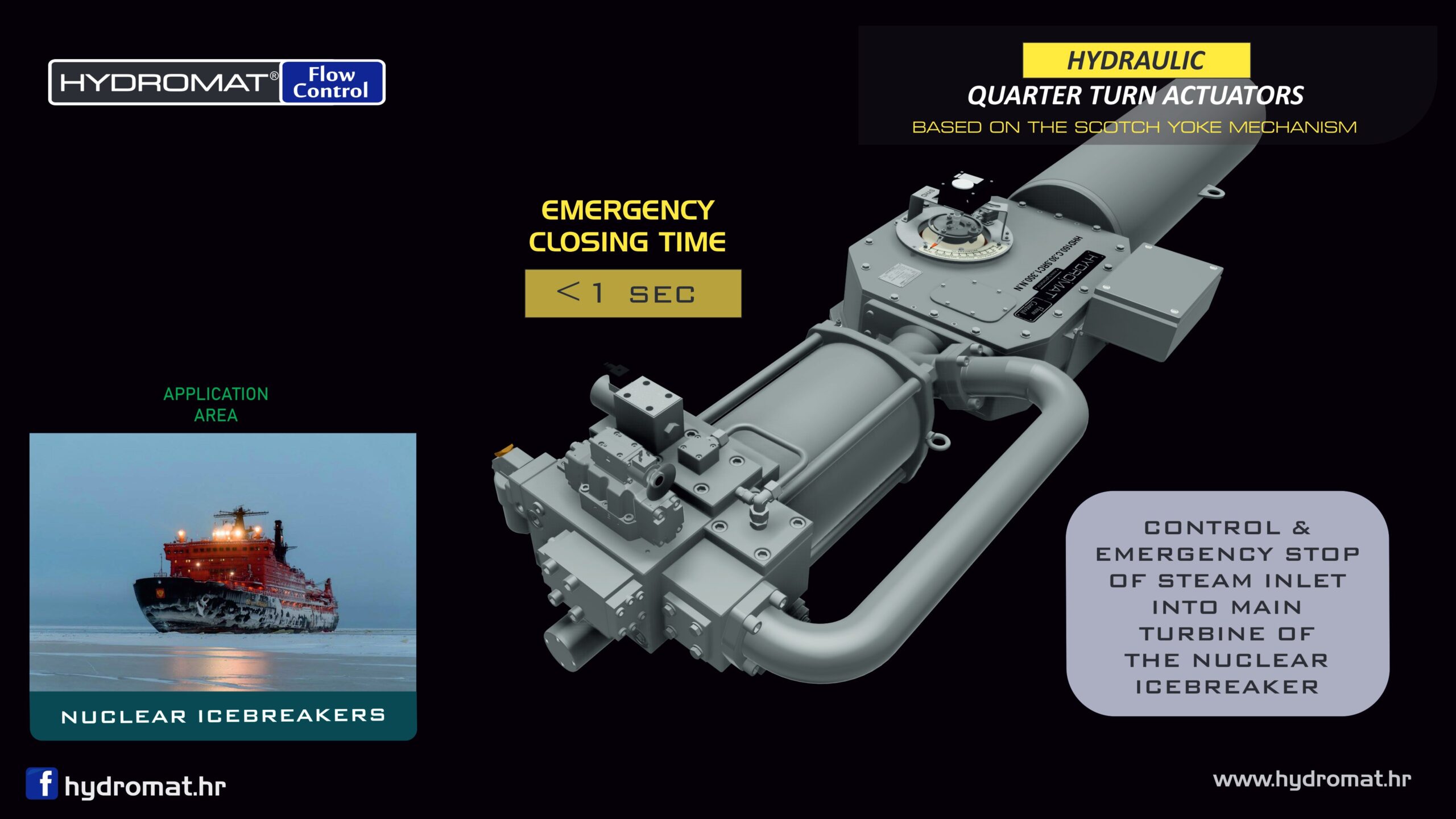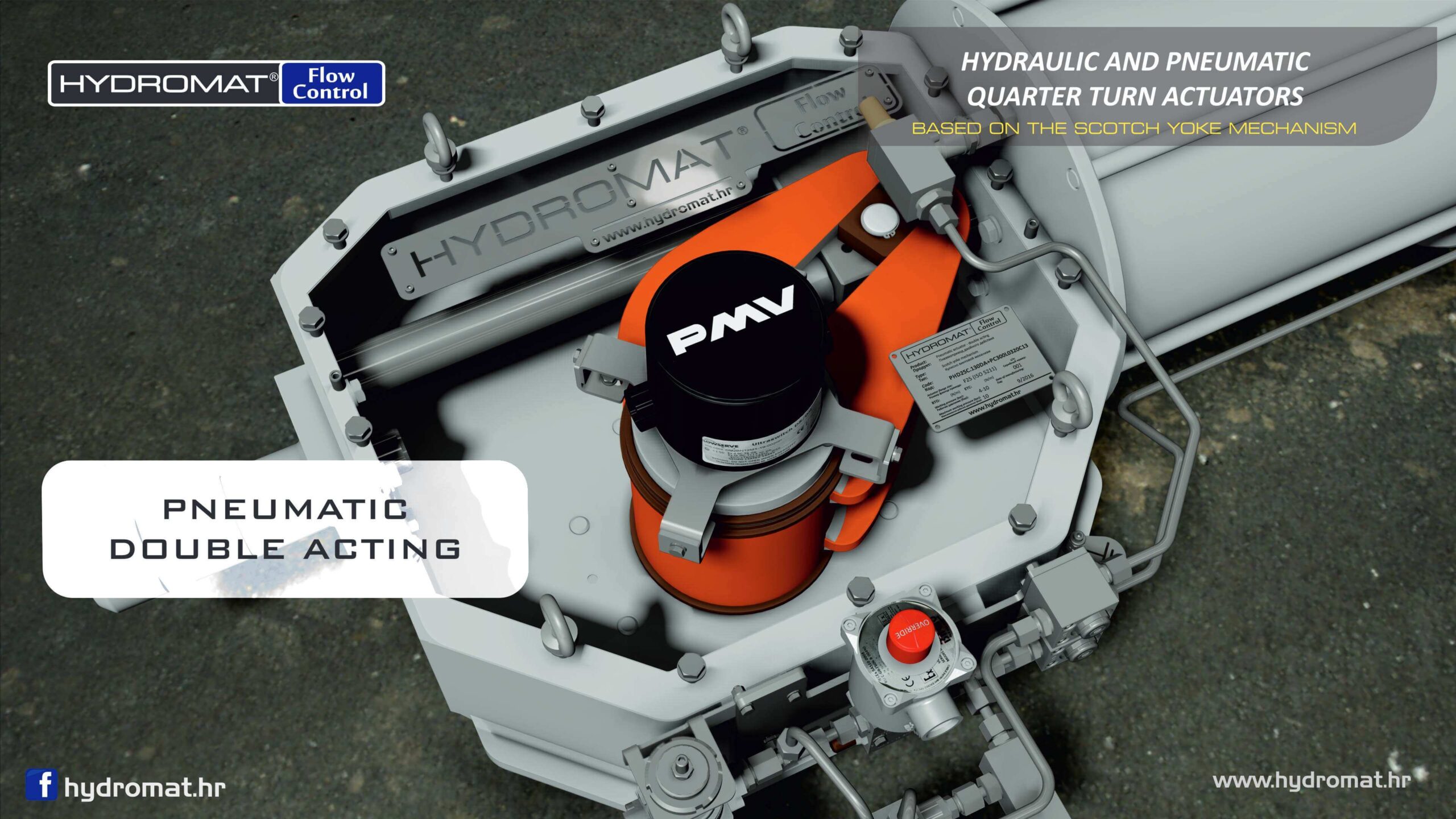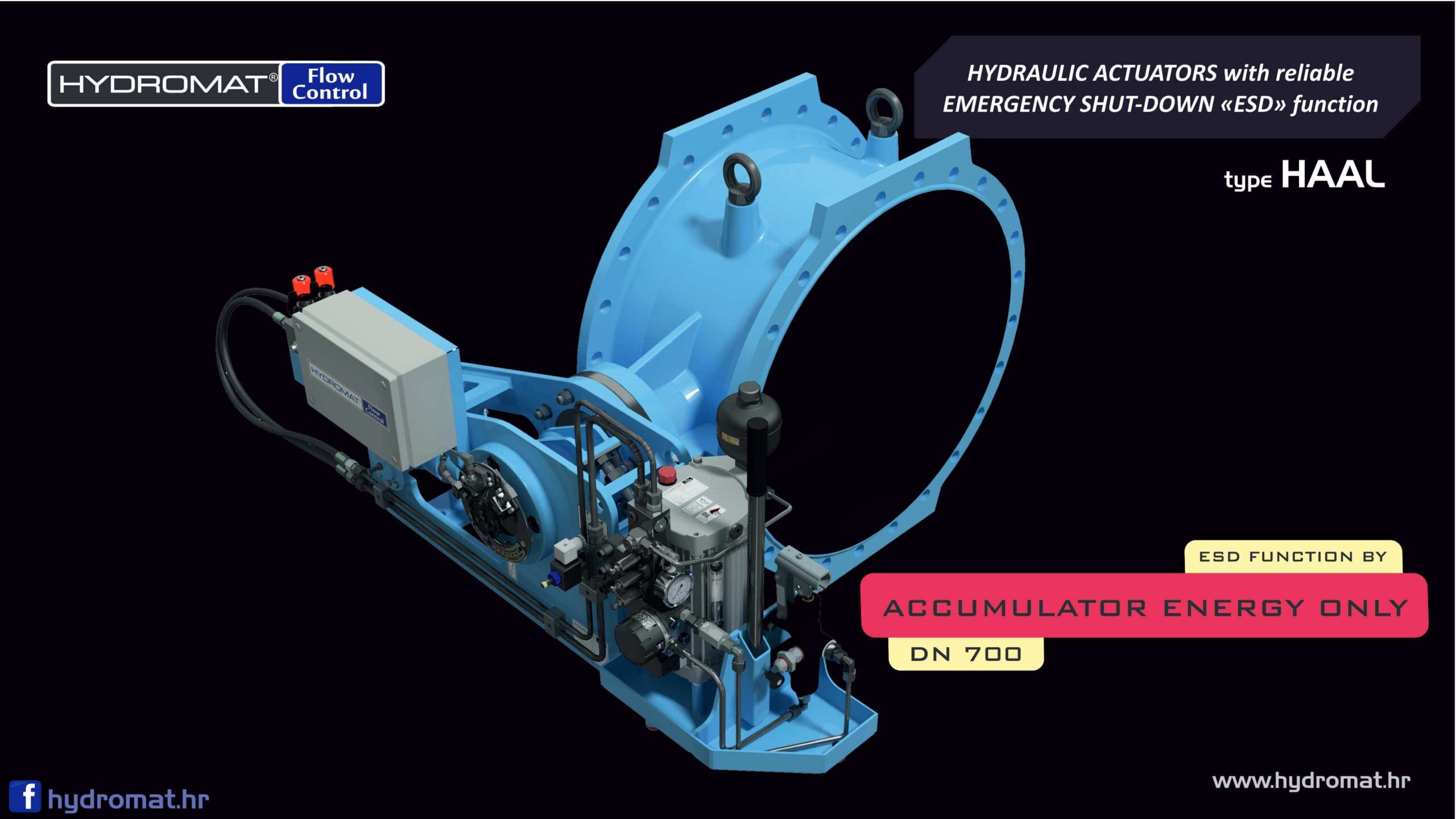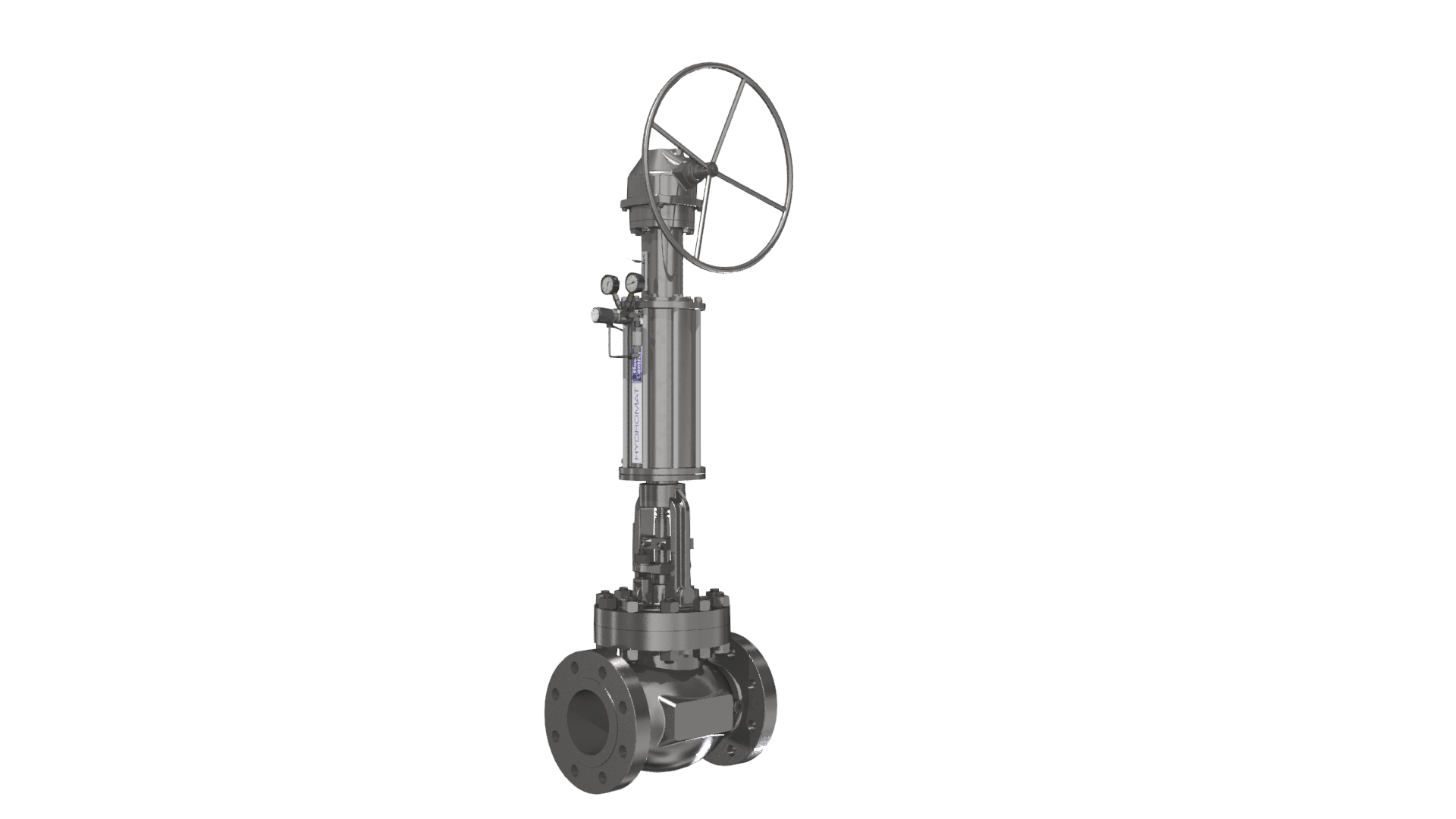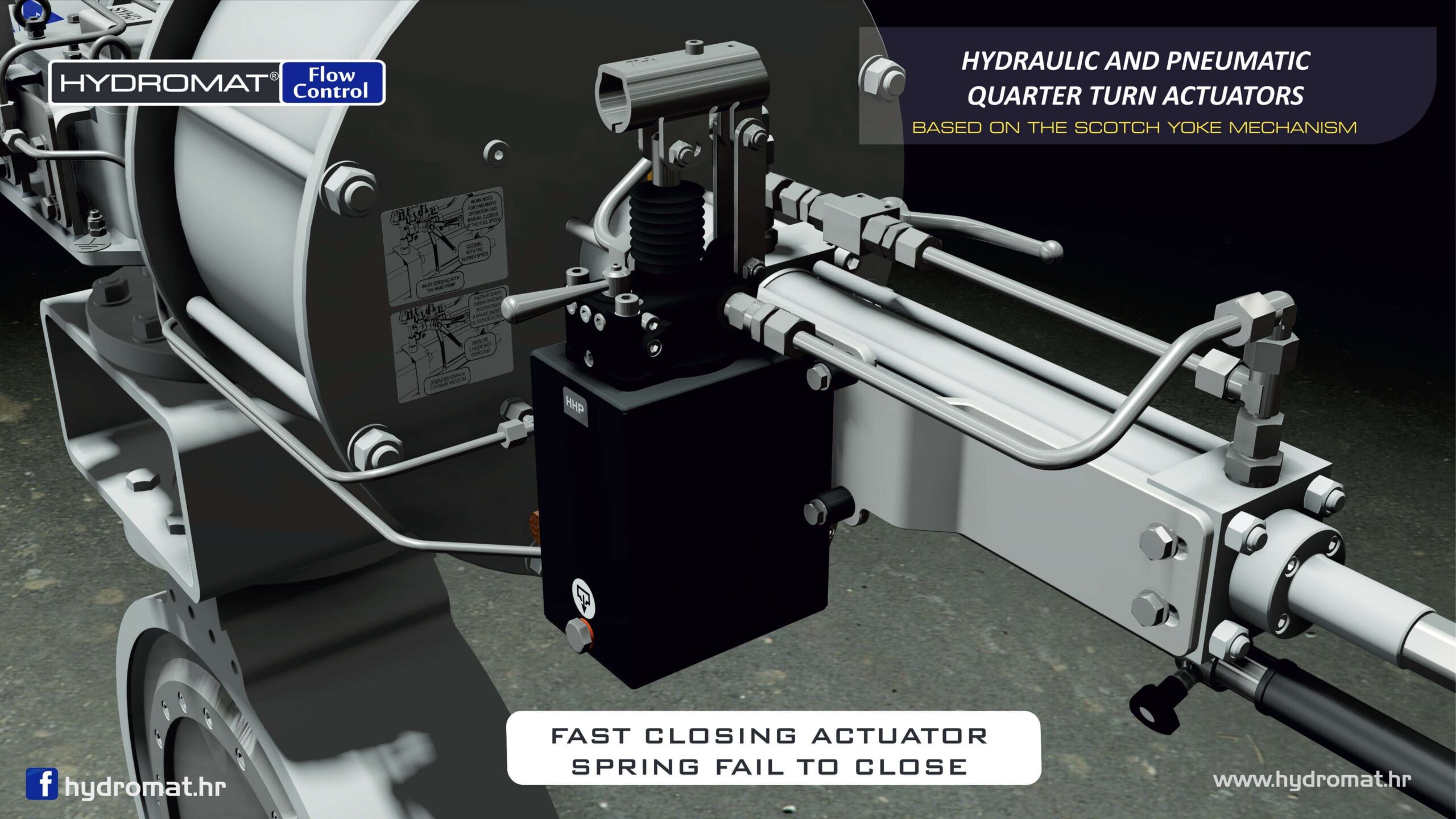 HYR.FC.HDA.150.450.HCG.002
HYR.FC.HDA.150.450.HCG.016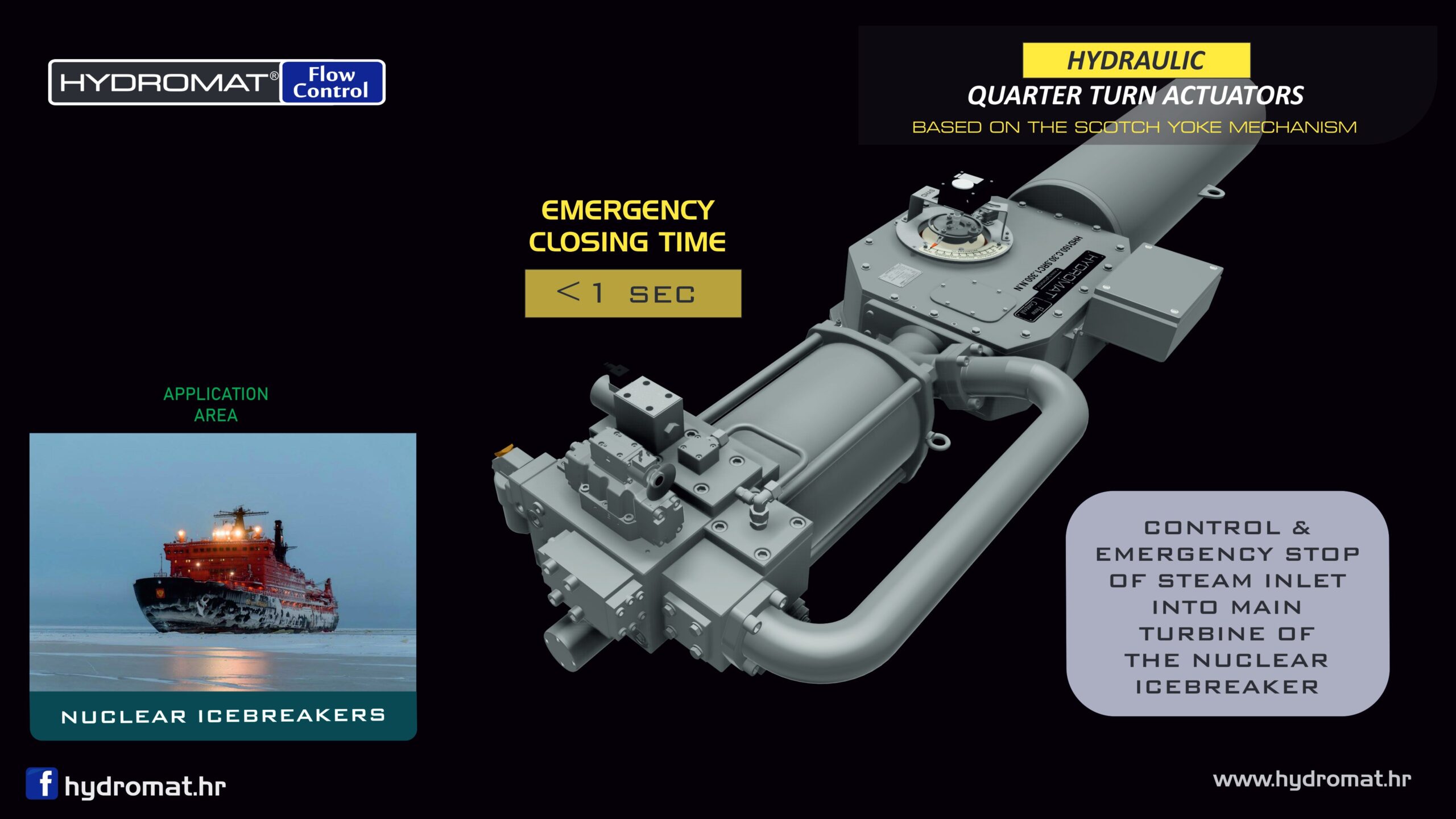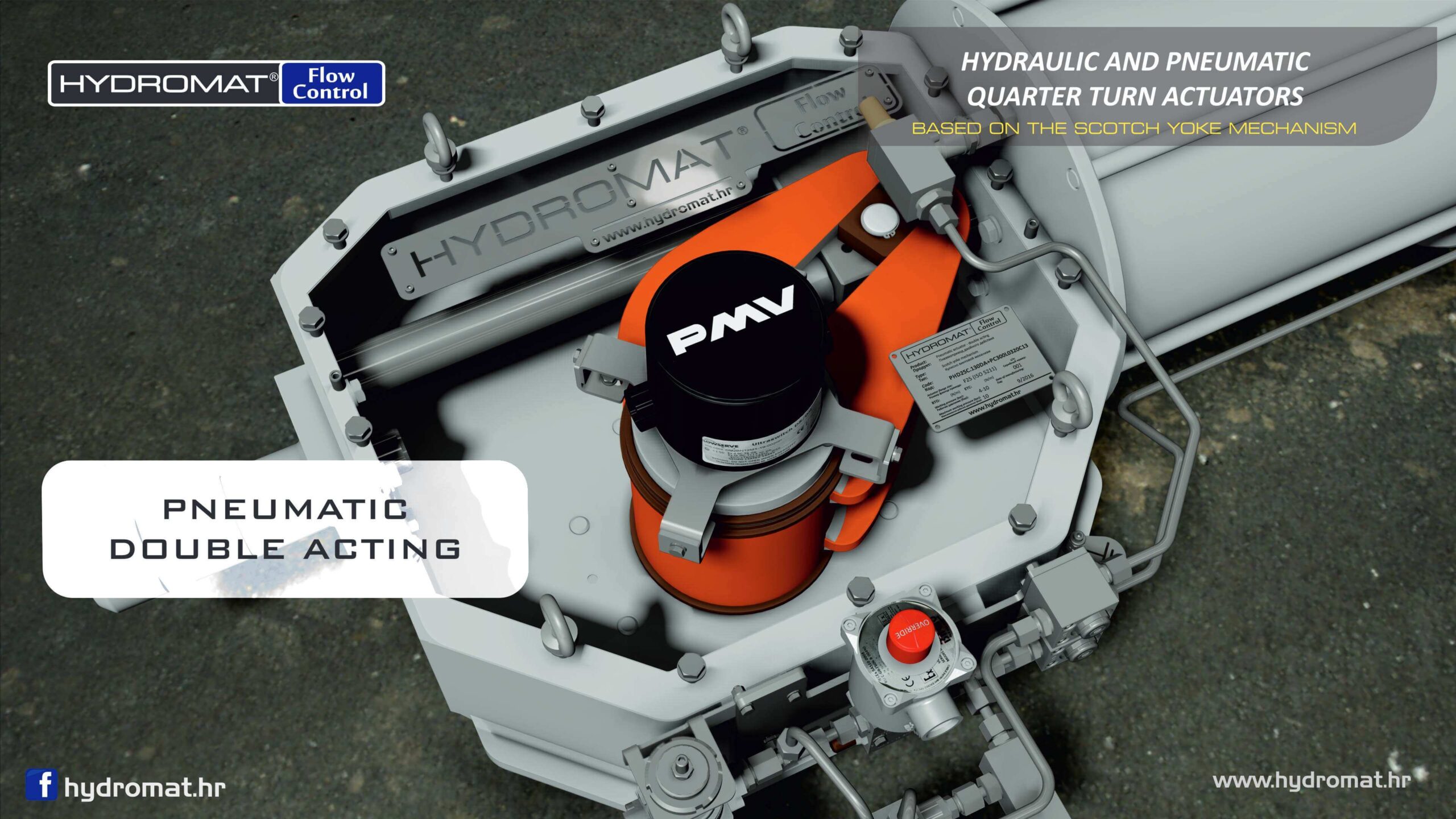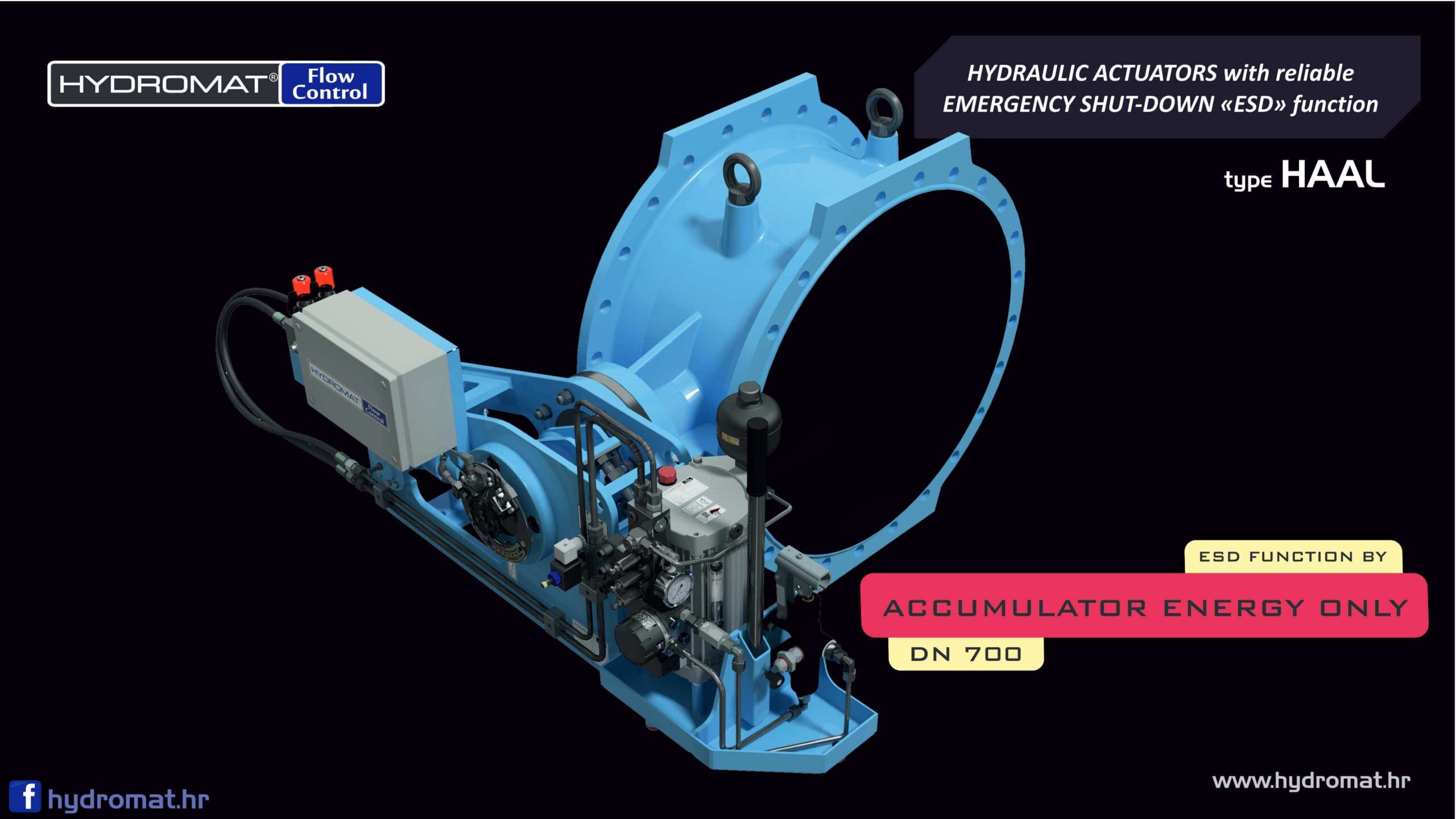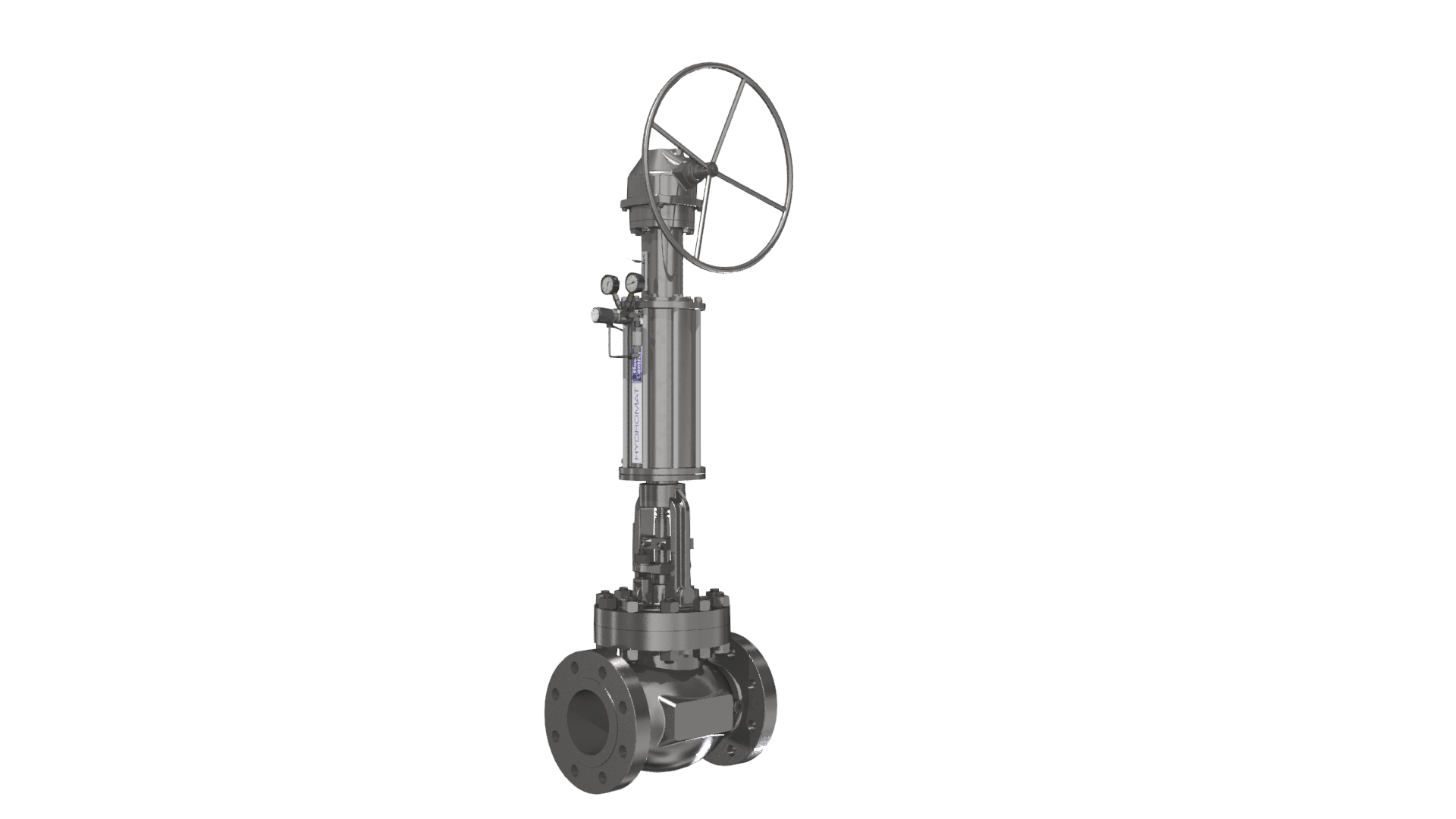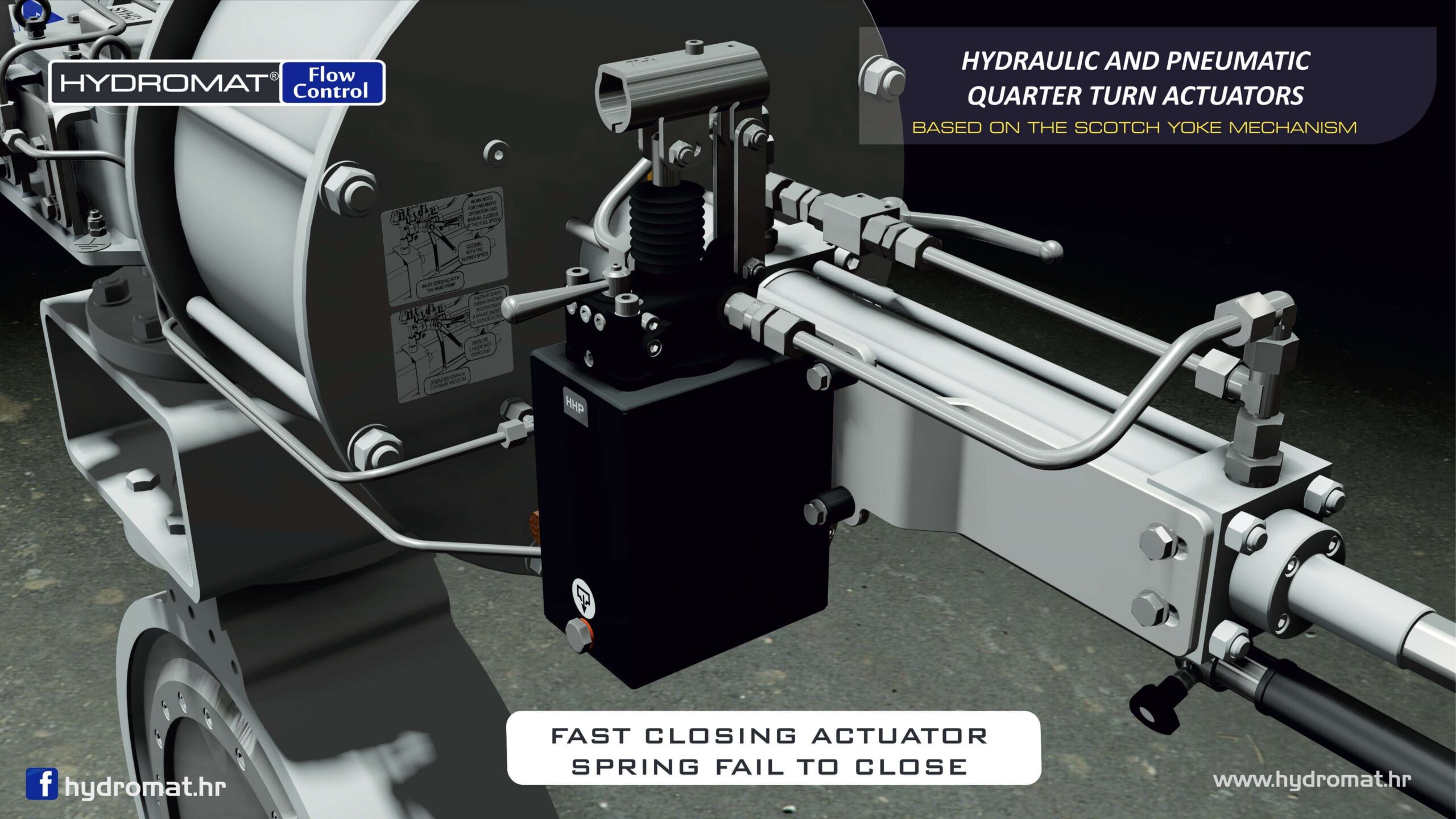 If you have any questions regarding our products and solutions , feel free to contact us for more info.