Category:
Nuclear Icebreaker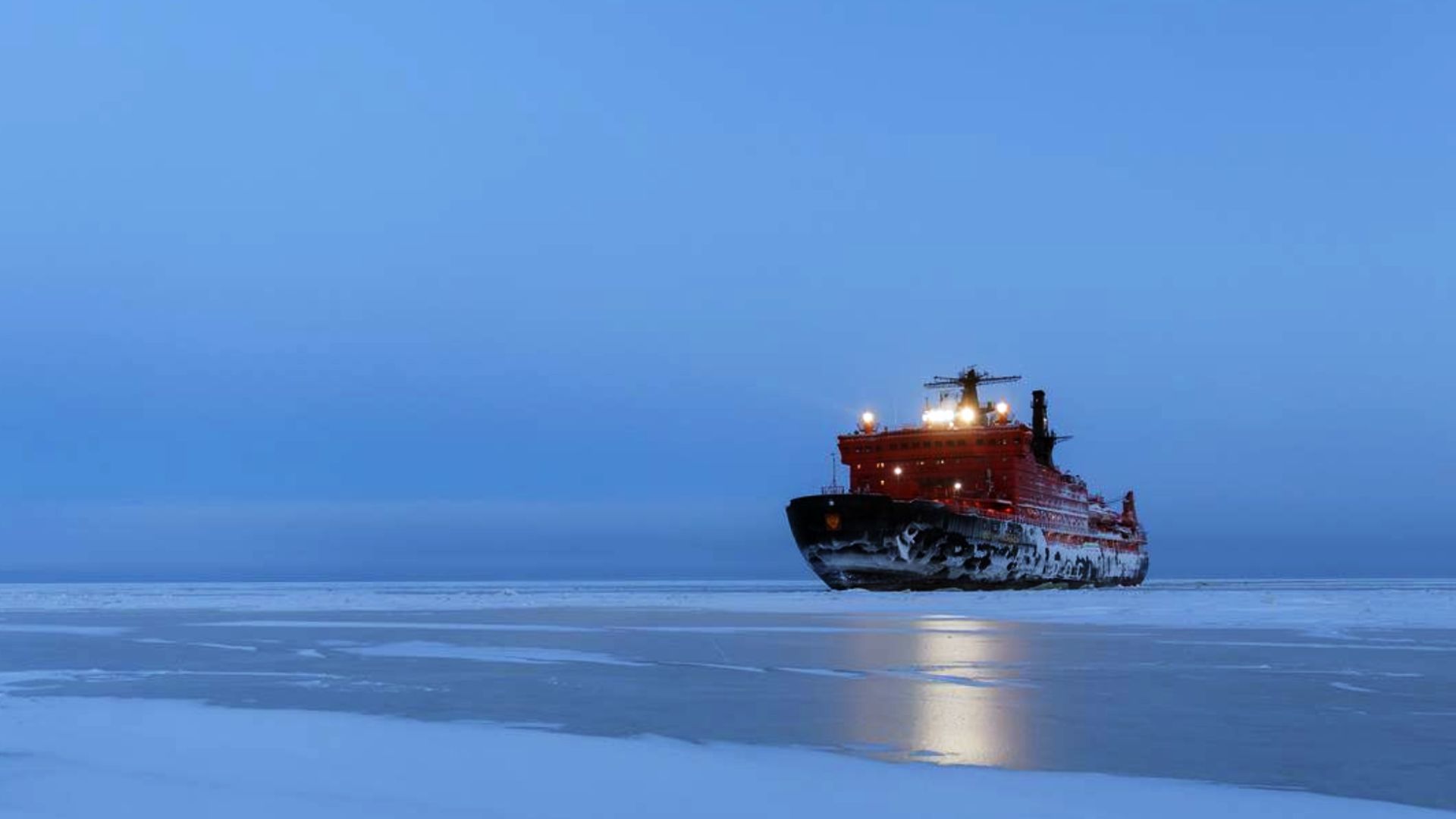 Arktika Project
HYDROMAT constructs and produces the latest generation of hydraulic actuator system of nuclear ice-breakers. The construction of the most advanced and most powerful nuclear icebreakers in the world class Arctic-Project 22220 is in full swing.
During the winter, the ice along the Northern Sea Route varies in thickness from 1.2 to 2.0 metres (3.9 to 6.5 feet).
The ice in central parts of the Arctic Ocean is on average 2.5 metres (8.2 ft) thick.
Nuclear-powered icebreakers can force through this ice at speeds up to 10 knots (19 km/h, 12 mph). In ice-free waters, the maximum speed of the nuclear-powered icebreakers is as much as 21 knots (39 km/h, 24 mph).
Related works
Some of our related projects