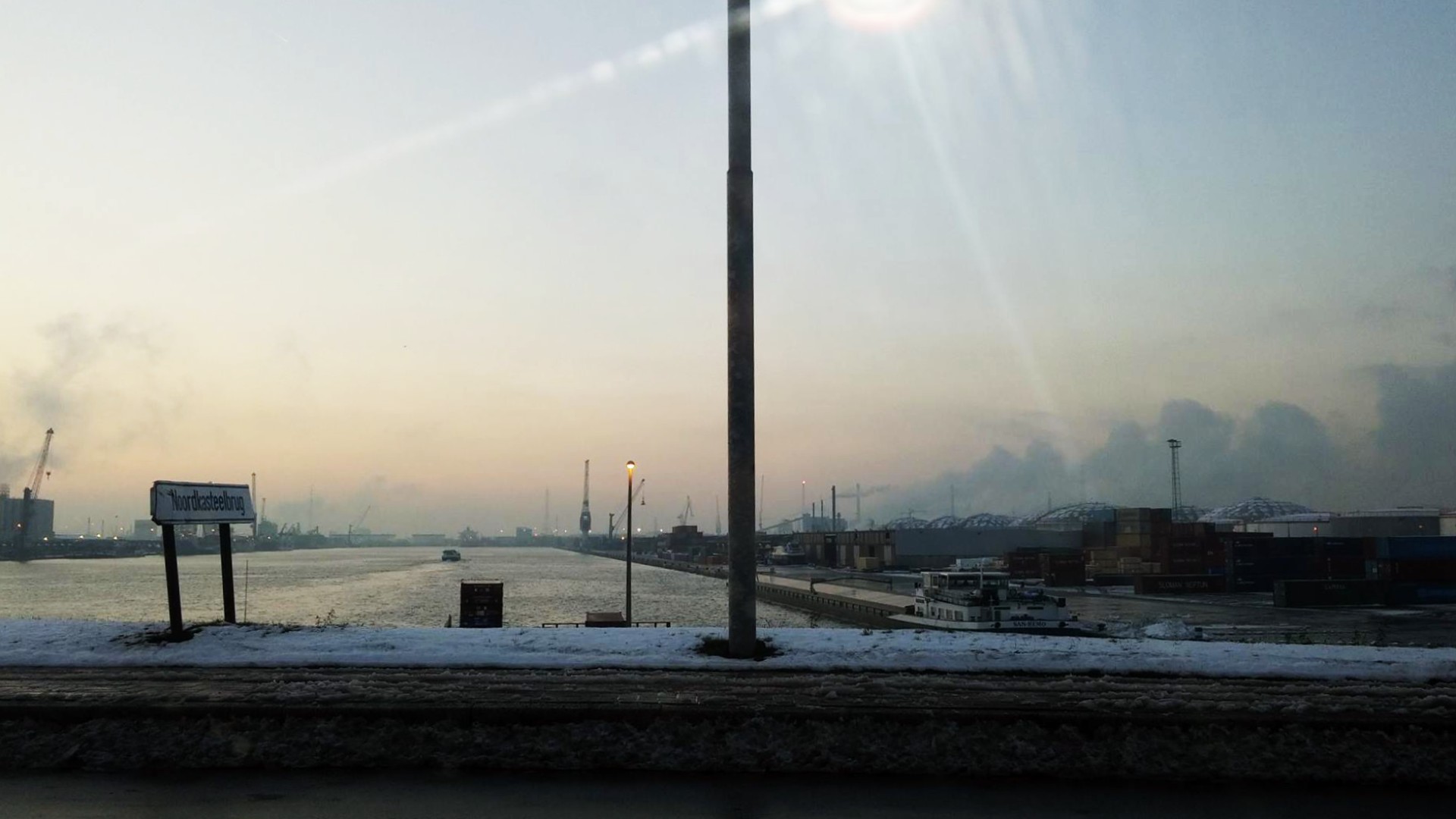 Antwerp Project
Hydromat had Success in solving a very demanding "water strike" problem in Antwerp's industrial chemical complex. In short, it is about controlling the feedback energy and protecting the main power supply pump of a large installed power (3 MW).
It has power control of an average airplane engine. It is out in the open and as you can see the HYDROMAT team did not have any problems with a big snowstorm which are unusual for this part of the region (English Channel to the North Sea).
"HYDROMAT's know how", and equipment all "Made in Croatia" passed yet another international exam.