IFAT Fair 2018 – Day 2
Day 2 went in the company of friends and visitors from Norway, Egypt, Russia, Japan, Qatar, Morocco, Spain, India, Turkey and mostly from China. All of them are interested in our high-tech products, primarily for our world-wide patented multifunctional axial valve, the absolute state-of-the-art in the world.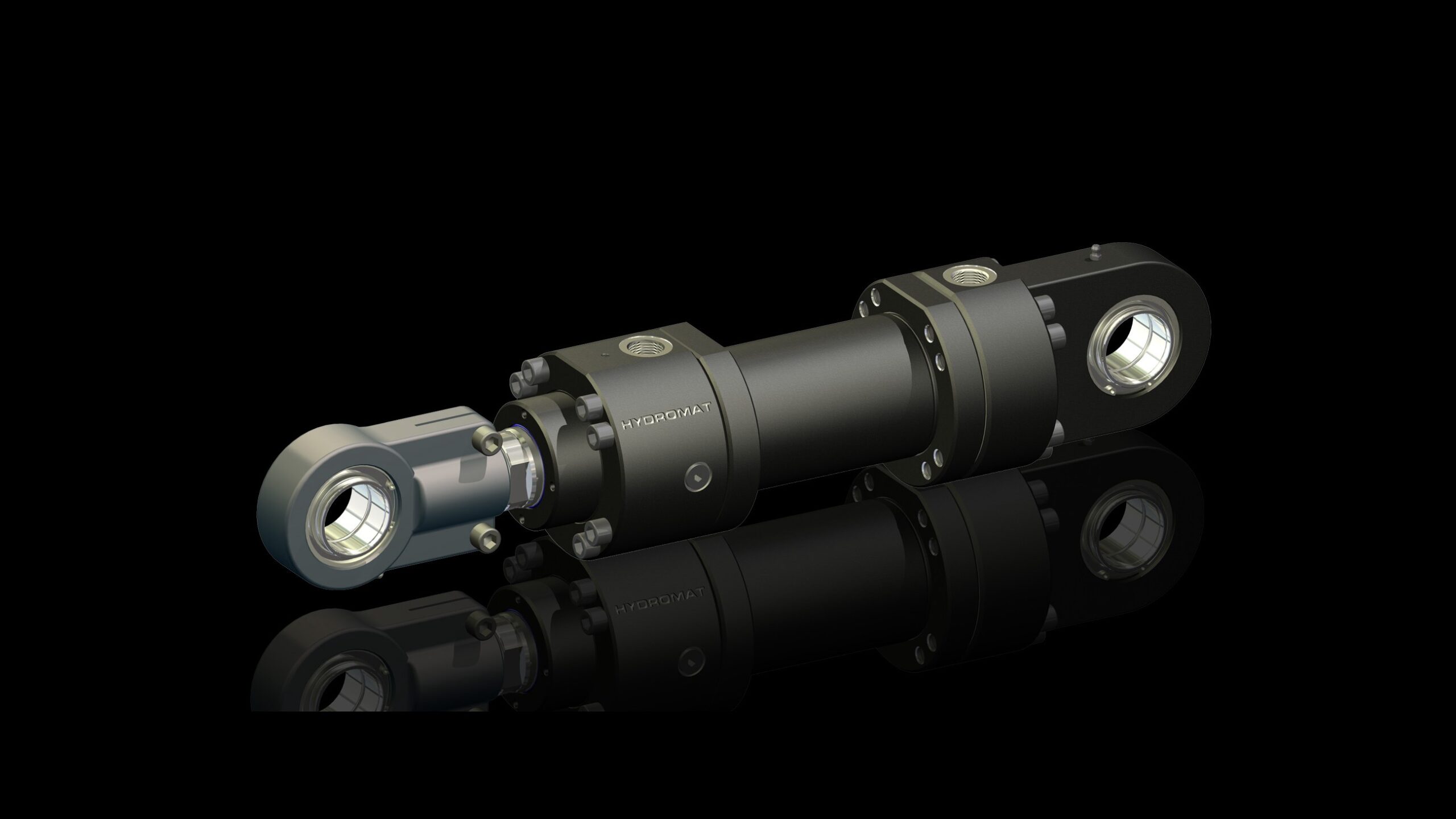 hydromats - hyreval
FLOW CONTROL AND VALVE AUTOMATION
Revolution in flow control. Check out our newest products, and take a glimpse how we tackle water hammer problems.
hydromats - hyreval
HYDRAULIC CYLINDERS , SHOCK ABSORBERS AND EQUIPMENT
With the help of our talented engineers, we provide inovative products and solutions.
Feel free to catch a glimpse of Hydromat's global Know-how.